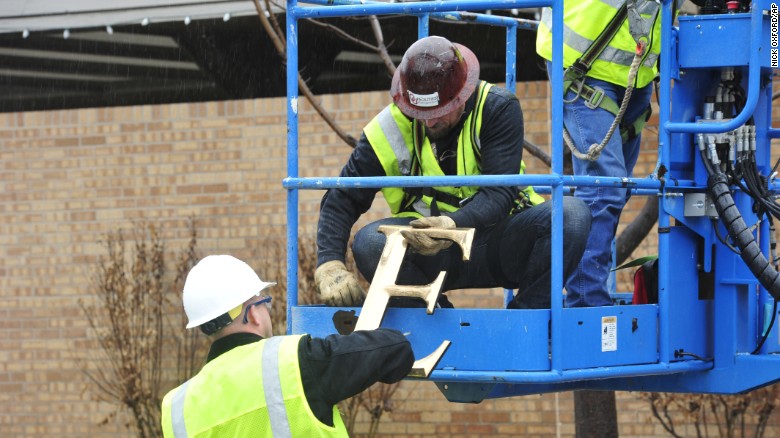 Recently, at the University of Oklahoma, members of the Sigma Alpha Epsilon fraternity were criticized when a nine second video clip of them singing racial slurs was released. Outrage over the racist video caused the university to condemn the fraternity, and eventually the fraternity chapter was disbanded. Two students, who were determined to be at the center of the video, were quickly expelled by the university.

Some researchers, like Nella Van Dyke, believe incidents like this are not isolated. Rather, it is more of a "systemic problem" that she believes causes an increased level of hostility and racial discrimination on campuses.
Do you believe that these incidences are part of a larger issue at fraternities and college campuses? If so, how can this "systemic problem" at college campuses be changed? Do you think adding diversity to fraternities would help, or is the problem larger than that?