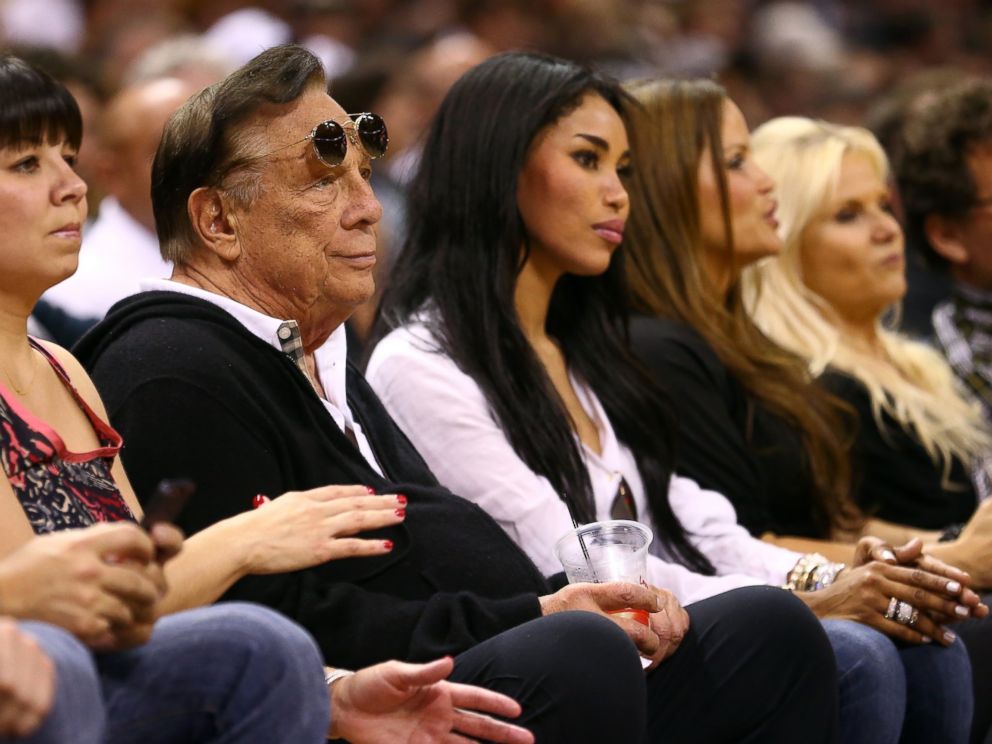 Credit: Ronald Martinez/Getty Images
I'm sure many of you have heard of the recent
scandal
surrounding LA Clippers owner Donald Sterling. Audio recordings between Sterling and his girlfriend show him to be a racist son of a gun who would prefer that his girlfriend not associate with black people.
People reacted strongly, with the Clippers demonstrating their disapproval during pre-game warmups for Sunday's playoff game. The NBA has reacted even more strongly, with a "lifetime ban" that would keep Sterling from having any association with the NBA or Clipper activity for what little is left of his old, decrepit lifetime. Additionally Sterling will be fined $2.5 million (the maximum allowable under NBA rules) and NBA Commissioner Adam Silver has stated his intention to see the NBA Board of Governors force a sale of the Clippers.
Things aren't looking too bright for Mr. Sterling, but has the NBA taken appropriate action? Has the league gone too far? While I definitely believe that Sterling should be punished, stripping him of the team that he has owned for 30+ years seems pretty severe to me. What other ways could the league punish Sterling?