This past weekend, President Obama traveled to Charleston, West Virginia to hear the stories of individuals and families affected by the drug abuse epidemic. Obama also heard from health care professionals, community leaders, and law enforcement officers on stage at a community center about how to prevent addiction and respond to it afterwards. According to a report by the Robert Wood Johnson Foundation, the rate of overdose deaths in West Virginia is the highest in the nation- over twice the national average (
Source
).
The President issued a Memorandum to Federal Departments and Agencies, which outlined the two important steps of training health care professionals who prescribe controlled substances and making treatment more accessible. Obama hopes to see Congress appropriate $133 million toward this treatment program, and he has emphasized how he does not want this to be a partisan issue, but that hope is not guaranteed. He also "told the Centers for Disease Control and Prevention to invest $8.5 billion in opiate addition prevention" (
Source
). Medical provider groups and companies like Google, CBS, Major League Baseball have agreed to all donate millions of dollars toward PSAs about prescription drug abuse.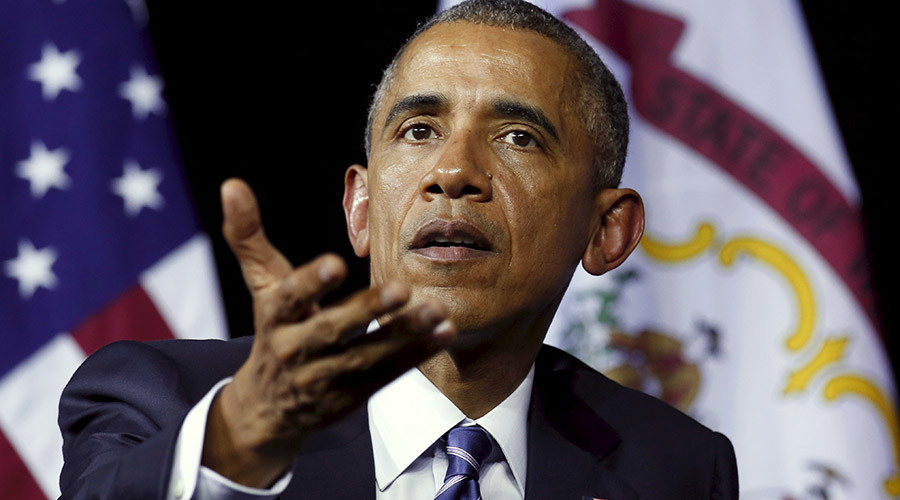 Obama's plan represents a broader shift in how Americans see addicts; that addicts should be helped rather than punished. However, not everyone shares this mindset and may not want $133 million appropriated to fight this issue. Clearly, the President has a crucial role in setting national priorities of issues to address, and has the informal power to get major companies to back this issue of drug abuse, but it is all up to Congress to decide what money should be directed toward this issue.
What do you think about Obama's plan? Is it a step in the right direction, or are there other methods or issues that should be touched on? What do you think should be done to combat the issue of drug abuse? Do you think that Congress will be able to successfully appropriate funds to this issue?
Sources:
Aljazeera
,
The White House
,
The Washington Post