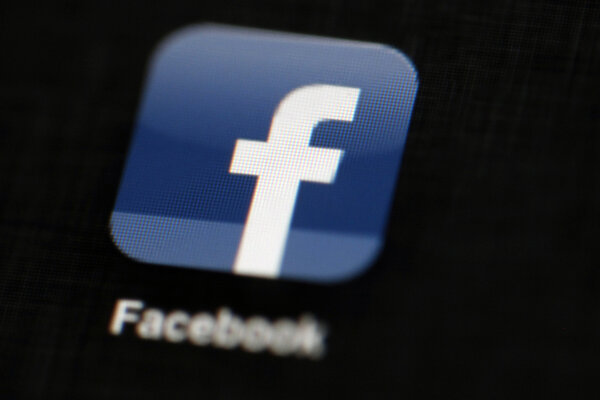 Gun control has been, and will continue to be, a major issue in the country. Many factors are involved, including who should be allowed to possess a firearm, what types of weapons should be allowed, and what can be done to prevent gun violence. The debate remains active among politicians, gun enthusiasts, and even social media companies.
Facebook has recently announced that it will ban gun sales on the website. This also applies to Instagram, which is owned by Facebook. Previously, users had been able to market and sell guns to other users via Facebook's social media network. This had been made even easier with Facebook's addition of online transactions via Messenger.
Through Facebook it has been possible for licensed or unlicensed dealers to sell guns to people without having to deal with the current regulations regarding guns. Selling guns in this fashion therefore circumvents the process of background checks that are supposed to keep dangerous individuals from procuring these weapons. This is an obvious loophole that can be exploited by those who would not be allowed to obtain guns legally.
The ban mainly affects individuals who wish to sell their guns independently, as opposed to gun retailers who wish to advertise their goods. With Facebook's new restrictions on gun transactions, individuals, as well as retailers, can no longer sell guns on the site; however, retailers are not barred from promoting their business. Advertising is acceptable if transactions are made off the website.
Facebook's action is a further step towards ensuring guns stay out of the wrong hands, but how effective will it truly be? It will take more than one social media site to make significant progress with this matter?
What are your opinions regarding all of this? To what extent does this action prevent gun violence? Was this a good decision by Facebook, and should other companies follow suit?
Sources:
http://www.csmonitor.com/USA/Society/2016/0130/Why-Facebook-is-banning-gun-sales-from-site
http://www.knoxnews.com/business/367040871.xhtml
http://america.aljazeera.com/articles/2016/1/30/facebook-announces-crackdown-on-gun-sales.html
http://timesofindia.indiatimes.com/tech/tech-news/Facebook-plans-to-ban-private-gun-sales/articleshow/50780786.cms
http://www.marketwatch.com/story/facebook-bans-private-gun-sales-2016-01-29-20103136