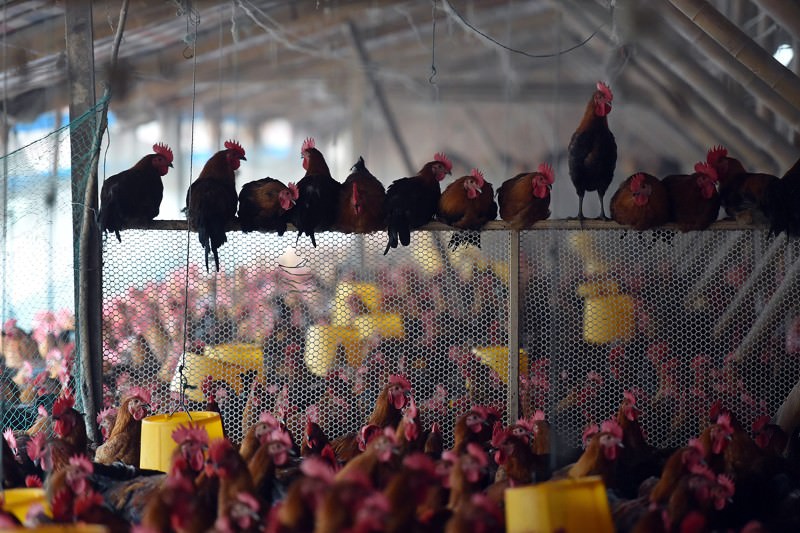 Bacteria resistant to polymyxins, a last resort antibiotic for some kinds of common infections like
E. Coli
, if they resist all other types of antibiotics.
The discovery of this gene means that some bacteria are now able to become "pan-resistant", or "superbugs". That would mean that these bacteria are resistant to all types of antibiotics, and cannot be treated unless new types of antibiotics are developed.
Worldwide Circulation
Back in November, bacteria resistant to polymyxin had been discovered in China. However, this recent discovery of this bacteria in Denmark has lead to worries that it has gone global, and will soon be widespread.
According to Frank Aarestrup of the Danish Technical University, the genes found in Denmark and China are the exact same, suggesting that the mutation had traveled instead of popping up separately. Although they don't know where it originated, it is suspected that it originated from China, where the majority of polymyxyin is used.
The Role Lifestock Plays
Antibiotic resistant bacteria arises when a certain bacteria develops a resistant to an antibiotic by chance, and remains the only bacteria to continue to proliferate due to antibiotics killing off the rest. Thus, the more antibiotics are used, the more likely it is that superbugs will develop.
However, farmers currently use 12 thousand tons of colistin a year with agriculture. Such widespread use of antibiotics greatly increases the risk of superbugs like the one discovered developing.
Questions:
1. What do you think should be done about the increasing abundance of superbugs?
2. What do you think should be done about the abuse of antibiotics in agriculture?