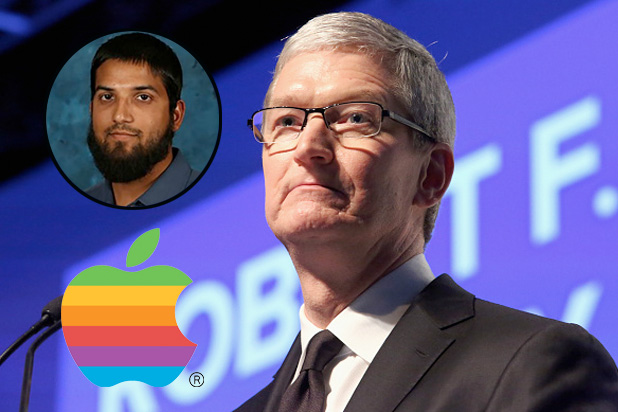 On December 2nd, two terrorists opened fire on people attending a holiday party at the Inland Regional Center in San Bernardino killing 14 and injuring 22. The married couple had met online and planned the massacre in their townhouse in Redlands. The two were killed in a shootout with police and husband Syed Rizwans cellphone has been a major piece of evidence that the FBI has been trying to gain full access to ever since. Apple has denied to help the FBI in cracking the phone stating privacy concerns and major controversy has spurred over whether or not Apple should comply.
Last month, Apple was given a court order to lower security on the Iphone so that the FBI could gain access and Apple has been very strong in their stance that they will not offer any assistance. The court hearing between the two was planned to be held in Riverside on the 22nd of this month but just today the FBI announced that a third party may potentially be able to lower security and that Apple's help may not be a necessity. The hearing has been postponed and the department of Justice will report an update on its progress by April 5th.
If another party has the potential of doing what Apple will not comply to, should Apple just agree to help and save the FBI some time? Do you agree that helping the FBI would be seen by many as an act of invasion of privacy?
Sources: http://www.theguardian.com/technology/2016/mar/21/fbi-apple-court-hearing-postpone-unlock-terrorist-iphone
http://www.nytimes.com/2016/03/22/technology/apple-fbi-hearing-unlock-iphone.html